Our team has the right experience to install and service many types of wells, and you can count on us to keep yours in great condition.
As it states in our company name, we at Barefoot's Well Drilling and Pump Service specialize in digging and maintaining wells of all kinds. We have extensive experience in this industry, and we work on many types of wells, including residential and commercial wells, as well as irrigation and agricultural wells—essentially, if you need a well for any reason, you can turn to our team to get the solutions you need.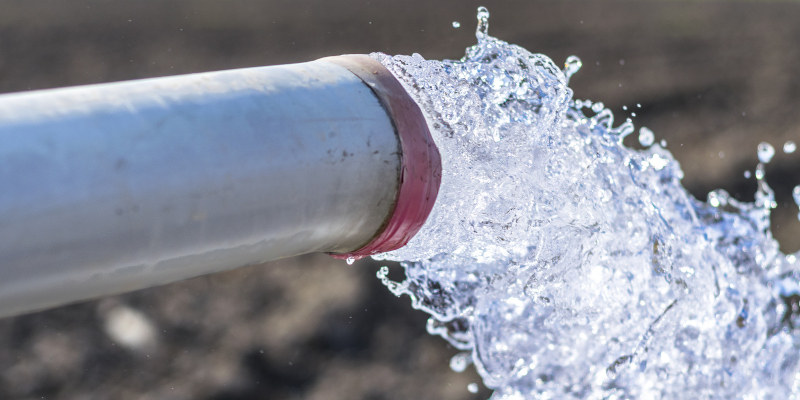 Below, we'll provide an overview of the many types of wells we offer:
Residential Wells – Every homeowner needs a source of water to fill their pipes, and if you live too far away from a city to hook up your system to the local water grid, your best bet is to install a residential well to supply it.
Commercial Wells – Similarly, if your business is located too far away to connect to your local water system, you can turn to us to have our team drill a commercial well for your building.
Agricultural Wells – Our team can also install and service wells used to water crops. If you run a farm or ranch, you can count on our team to help you get the steady supply of water you need to keep your crops and livestock healthy.
Irrigation Wells – We can also provide irrigation wells to help you keep all the vegetation on your property in great shape.
Our team is proud to serve the High Point, North Carolina community, and we want to help you with all your well drilling and service needs. If you want to know more about the types of wells we work on, simply give us a call.
---
At Barefoot's Well Drilling and Pump Service, we service several types of wells in Goldsboro and High Point, North Carolina.
Similar Services We Offer: