We Can Give You a Free Estimate!
If you need a new well drilled on your property, you want to know how much it will cost. This is why we proudly offer free estimates – contact us today to schedule!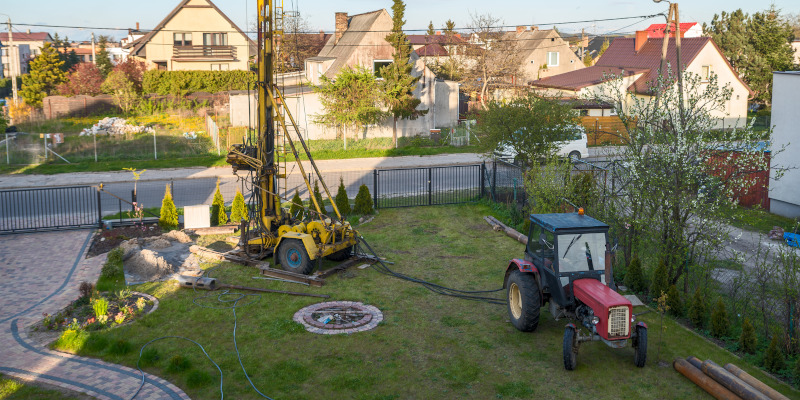 Contact Us Today!
We can drill the following types of wells:
Agricultural wells
Residential wells
Commercial wells
Irrigation wells
Choose us to drill your well and benefit from our expertise and professionalism. Schedule your free estimate today!