Our well services keep your wells functioning optimally.
The ability to turn on a tap and enjoy clean water isn't available to everyone throughout the world. Here at Barefoot's Well Drilling and Pump Service, we want to ensure that it's possible for everyone in our little corner of the world here in Goldsboro, North Carolina or elsewhere in Eastern North Carolina to obtain clean water anytime they need it. If you have been looking for help with installing, maintaining, repairing, or servicing a well, we can help with our variety of different well services. We are able to keep your wells functioning optimally, and we hope to help you in any way we can.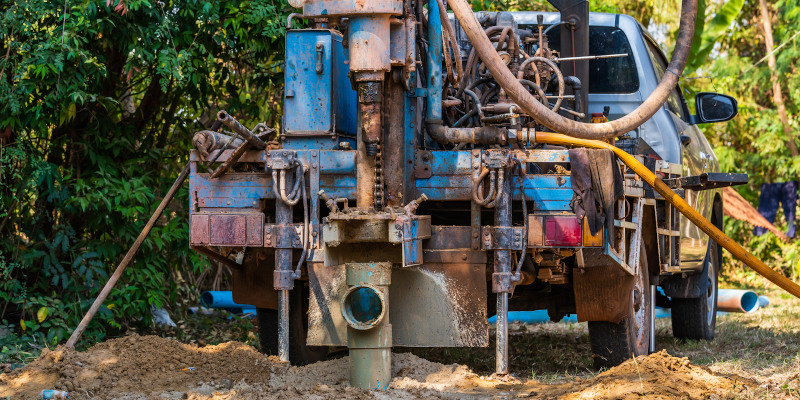 We have over a decade of experience working with different types of wells, so our clients are able to count on us for quality well services. Both honest and reliable, our well services include pumping, repairs and installation for agricultural, residential, and commercial properties. We work with different well sizes from 2-12 inches, including irrigation wells and gravel-packed wells, and we can also assist with water treatment options. Our experience enables us to quickly come to a solution when faced with a well problem, and then resolve that problem with expertise and efficiency.

Whether your well isn't working properly, you need a new well, or you know you need a repair, we can help you with our quality well services. Our local team of experts would love to help you get a clean source of water from your well. If you have questions about our well services, please contact us today for a free quote.
---
At Barefoot's Well Drilling and Pump Service, we offer well services in Goldsboro and High Point, North Carolina.
Similar Services We Offer: