We'll supply your property with the appropriate type of well.
Are you a homeowner looking for a residential well to supply your home with water? Do you own a large piece of agricultural property that needs an irrigation well? Does your business need help from a commercial well to make sure it has the water it needs? Whatever your situation is, our team at Barefoot's Well Drilling and Pump Service can help you get access to the clean water you need through our water wells.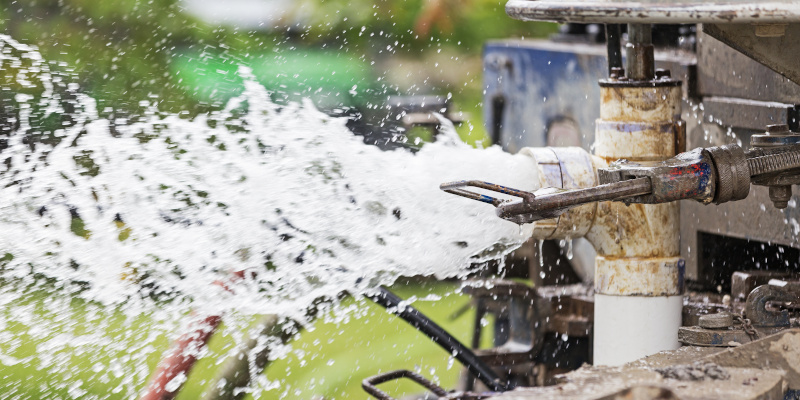 Your municipal water supply isn't always easy to access depending on where your property is located in relation to the rest of the city. If this is your situation, it's important that you find alternative water sources to make sure your property is okay to live or work on. Water wells are a popular alternative for property owners who aren't able to access water easily through the municipal water system, and these water wells offer a variety of options depending on your needs.
We are able to drill and install a variety of water wells. In our years of experience in the well and drilling industry, we've helped homeowners and businessowners alike gain access to the clean water they need to help their property thrive. We scope out the site and determine the best location for a water well on your property before we begin drilling.
Our well drilling contractor is happy to answer any questions you have about what type of water well will best suit your needs, so if your High Point, North Carolina property would benefit from a water well, call us today.
---
At Barefoot's Well Drilling and Pump Service, we service water wells in Goldsboro and High Point, North Carolina.