We drill several different types of wells.
Our goal is to give all types of properties in the Goldsboro, North Carolina area access to clean water. At Barefoot's Well Drilling and Pump Service, we drill several types of wells to accomplish this goal. Some of the different types of wells we drill include:
Agricultural wells—We can drill one or several wells on your farmland to ensure your crops always have convenient, reliable access to enough water.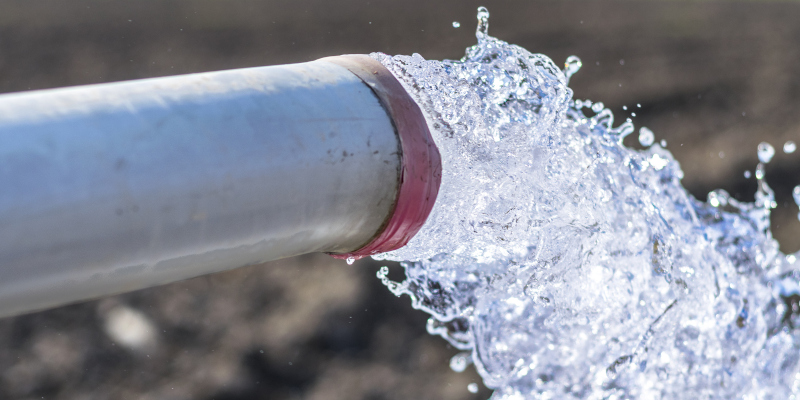 Commercial wells—Make sure your business always has access to clean water by having us drill a well at your facilities.
Gravel-packed wells—Depending on your site, a gravel-packed well may be a great option. We can determine if this is the case and take care of the entire installation process.
Residential wells—If your home is not hooked up to the municipal water system, a residential well is an excellent way to route clean water to your home.
Irrigation wells—If you irrigate your property, you know that direct access to water is paramount to the success of your irrigation efforts. We can strategically install wells on your property for irrigation purposes.
We take pride in our workmanship and are here to be your source of reliable information if your commercial, residential, or agricultural property needs a well. To schedule a site assessment or to learn more about the types of wells we drill and set up in the area, please contact us today.
---
At Barefoot's Well Drilling and Pump Service, we service several types of wells in Goldsboro and High Point, North Carolina.
Similar Services We Offer: