Choose clean water for your business when you choose our commercial wells.
Running a business is complicated. Beyond just offering a product or a service, if you want to succeed, it also involves helping customers or clients and garnering a good reputation for being honest and reliable. Here at Barefoot's Well Drilling and Pump Service, we are intent on helping your business maintain access to clean water at all times. No matter what industry your business is in, having access to clean water is vital to your success. If you are looking for assistance with commercial wells to access clean water in Goldsboro, North Carolina or elsewhere in Eastern North Carolina, we are here to help you.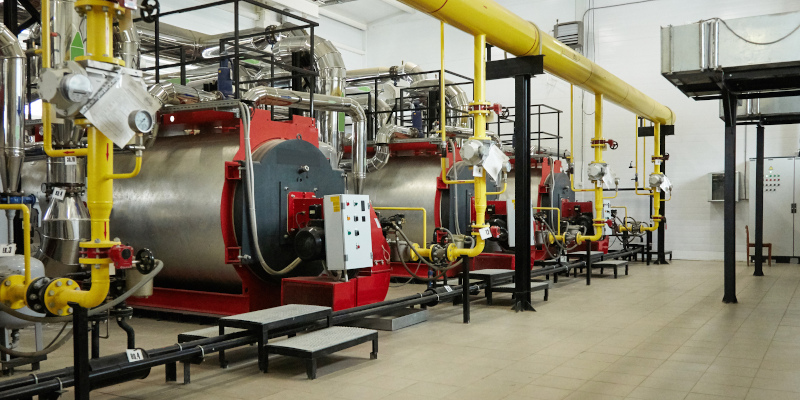 We help many types of businesses have clean water through commercial wells. This includes everything from those in the food industry and restaurants to businesses that just want clean, drinkable water for their employees. Whatever your business is, we are able to give you clean water through commercial wells, as well as help you repair and maintain those wells.

Our team understands the importance of offering clean water through commercial wells. Every business has the responsibility to keep clients, customers, employees and guests safe from contaminated water, and our business is able to help you with this aspect of yours. We are efficient and can use our experience to avoid interrupting your daily operations as much as possible. If you are wondering how you will meet the water needs of your business, we can help. For more information about our services, please give us a call today for a free quote.
---
At Barefoot's Well Drilling and Pump Service, we service commercial wells in Goldsboro and High Point, North Carolina.