You can trust our well drilling company to deliver the top-notch results you deserve.
In the pioneer days, homesteaders and their communities had to dig their own wells. Today, there are professional well drilling companies to perform this essential task instead. Rather than having to use hand tools or horse-powered mechanisms to dig a well, you can let our experts at Barefoot's Well Drilling and Pump Service use our modern equipment to do it for you. If you need to have a well installed on your property or need any other well services, we encourage you to give us a call to get our experts on the job.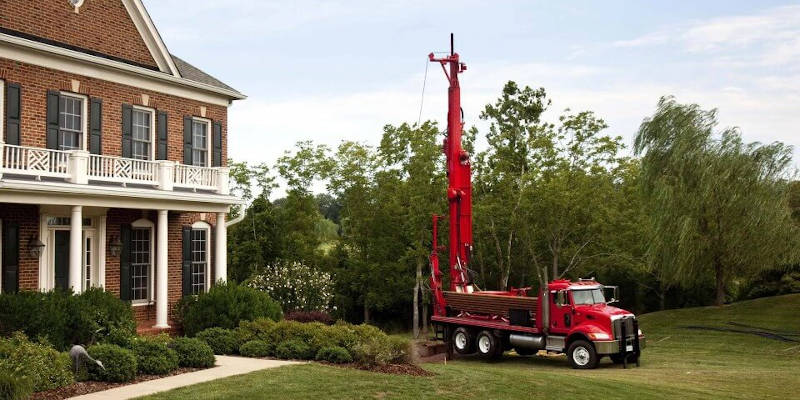 Well drilling companies like ours are here to help you get a steady supply of fresh, clean water that you need to stay hydrated and perform all your essential tasks. For example, if you need a well to water the crops on your farm, our team can provide the infrastructure you need to be able to care for those crops. If you need a new well for home use, we'll make sure you always have enough water to drink, bathe, take care of dirty dishes and laundry, and more. To learn more about what our company can do for you, feel free to reach out to us today.
Our team is proud to be one of the top well drilling companies in the Goldsboro, North Carolina area, and we want to help you get the clean water you need to stay healthy and comfortable. If you are looking for well drilling experts you can count on, just give us a call.
---
At Barefoot's Well Drilling and Pump Service, we are proud to be one of the best well drilling companies serving Goldsboro and High Point, North Carolina.
Similar Services We Offer: