If you have questions about well drilling costs, we encourage you to give us a call to consult our experts.
Here at Barefoot's Well Drilling and Pump Service, we want to help you get the reliable supply of clean water you need to run your home's plumbing, water your crops, or operate your business' machinery. Our team has extensive experience in digging and installing wells, and you can count on us to deliver top-notch results. If you need to have a well installed on your property for any reason, then one thing that's probably on your mind is the associated well drilling cost. While having a well installed is rarely cheap—nor should it be for something so important to your ongoing health and comfort—our team assures you that we offer competitive rates for our services and you will get great value for your money.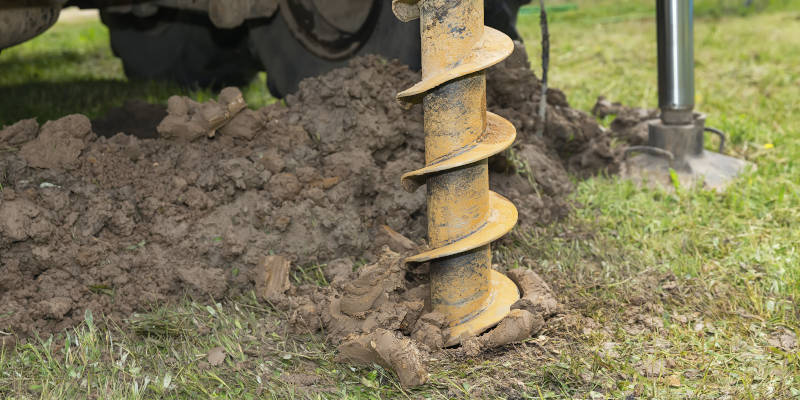 While the specific cost of your project will vary depending on a variety of factors, such as the size of the well, in general, well drilling costs roughly $6,500 to $7,500 here in the state of North Carolina. As we mentioned above, having a source of clean water is essential, so we advise you not to skimp on this key service, as you don't want to risk the team cutting corners and delivering sub-optimal results.
We are proud to serve the Goldsboro, North Carolina community, and we want to help you get the clean, safe water you need to stay healthy and comfortable. If you need to have a well dug on your property but have questions about the well drilling costs involved, just give us a call to discuss the matter with our experts.
---
At Barefoot's Well Drilling and Pump Service, we offer well drilling cost estimates in Goldsboro and High Point, North Carolina.