Our team offers expert water well drilling services to help you get the clean, safe water you need.
If you live close to a city, then you probably get your water from a municipal water system. However, if you live in a more rural area, you may need to source your water from a well instead. Our team at Barefoot's Well Drilling and Pump Service has the right experience to take care of all your water well drilling needs.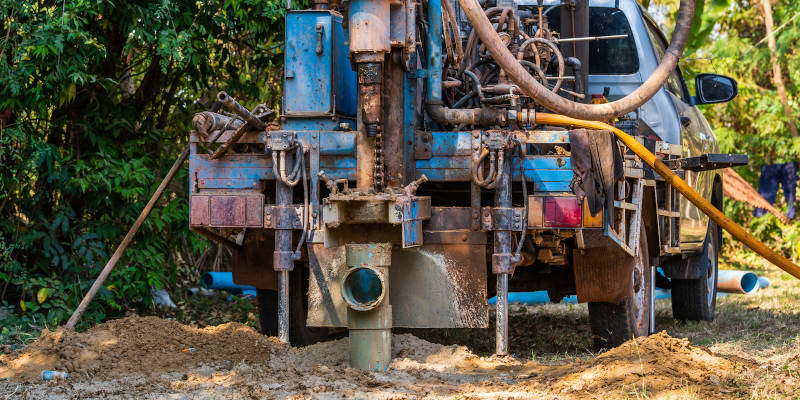 Whether you need a well for your commercial business, farm, or private home, you can turn to our team to get the expert water well drilling services you need. We will help determine how much water you need, and then survey your property to find the ideal location to drill your well. Once we've found it, we will get right to work on drilling down to the water table, and then take care of the rest of your well installation so your water supply is hooked up to your plumbing. Our team is able to make wells of any width from 2 to 12 inches, so feel free to turn to us for all your well digging needs, no matter how much water you require.

Our team is proud to serve the Goldsboro, North Carolina community, and we want to help you get access to the clean, safe water you need. We are a family-owned and -operated business, and our technicians are determined to provide the top-notch service and results you deserve. If you are looking for the right company to take care of your water well drilling needs, we encourage you to give us a call.
---