Get your well drilling done well with the help of our experts.
A well is the lifeblood of many different types of properties. Whether you need water for your agricultural farm, commercial business, or home in the Goldsboro, North Carolina area, our team is here for you. One of the first things that many properties require for their water use is to have a qualified company complete well drilling. When this step is done right, the rest of the well installation process is easier and more effective. Here at Barefoot's Well Drilling and Pump Service, we are able to get your well drilling done well!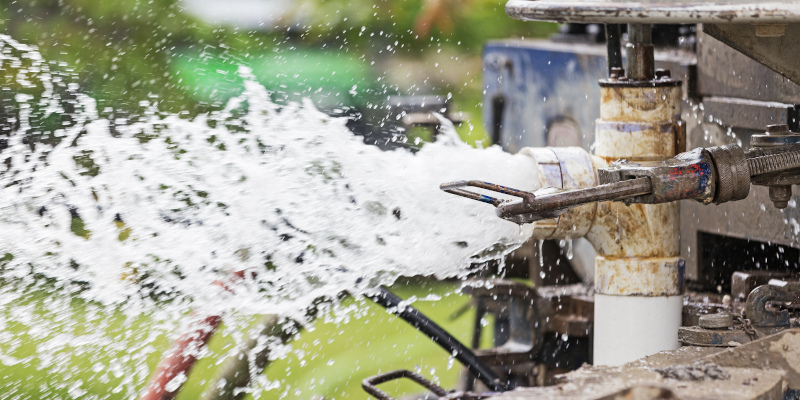 We perform well drilling in a variety of different areas, each with customized results to ensure the best, clean water for your property. Through well drilling, we are able to make 2-, 4-, 6-, 8-, 10- and 12-inch wells in the ideal location on your property.  By helping to determine how much water you need, we can ensure that your project will go smoothly and offer quality results. Our well drilling services are available for agricultural wells, irrigation wells, commercial property and business wells, gravel-packed wells, and more.

When you choose our experts to complete your well drilling, you are choosing quality from the start. Our family-owned and run business is determined to provide quality services for excellent results, starting with well drilling. If you would like to learn more about our well services or soil evaluations, or to schedule a free quote, please contact us today.
---
At Barefoot's Well Drilling and Pump Service, we offer well drilling services in Goldsboro and High Point, North Carolina.
Similar Services We Offer: