Our team has the right experience to take care of all your well drilling needs.
Whether you run a farm, commercial operation, or you simply own a home, you will need a steady supply of fresh, clean water for your property. Those who live in urban areas can simply connect their properties to the city's water system, but those who live in more rural areas need to find other solutions. In many cases, the best way to get water in these circumstances is to drill a well, and our team at Barefoot's Well Drilling and Pump Services is here to help you do that. We have extensive experience in the well drilling industry, and you can count on us to get the job done right.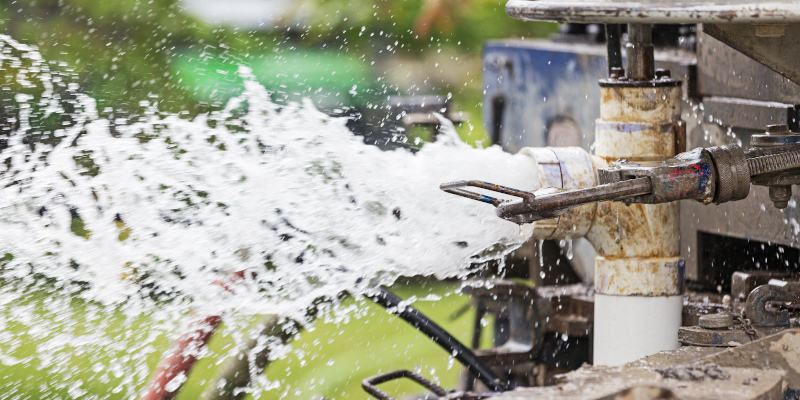 When you call our team for well drilling services, we will first survey your land and determine the ideal spot to place the well. From there, we will drill into the earth, digging until we reach the water table. Once we have reached water, we will install a system to further filter and clean the water, and to pump it up from the ground and into your tank and plumbing system. With modern wells, there is no need to haul water up in buckets—instead, you can simply turn on your taps and get all the water you need right away.
We are proud to serve the High Point, North Carolina community, and we want to help you get the clean, fresh water you need. If you are looking for a team to handle your well drilling needs, we encourage you to give us a call today.
---
At Barefoot's Well Drilling and Pump Service, we offer well drilling services in Goldsboro and High Point, North Carolina.
Similar Services We Offer: