No matter how much water your property needs, we've got you covered.
Relying on water wells is a good alternative for people who don't depend on a municipal water system for their home, farm, or business. Installing a water well involves a process called water well drilling. This process includes a few different steps to make sure that it goes smoothly and that you have access to the water your property needs. Our team at Barefoot's Well Drilling and Pump Service has all of the equipment and knowledge of the well drilling industry we need to perform water well drilling at your property.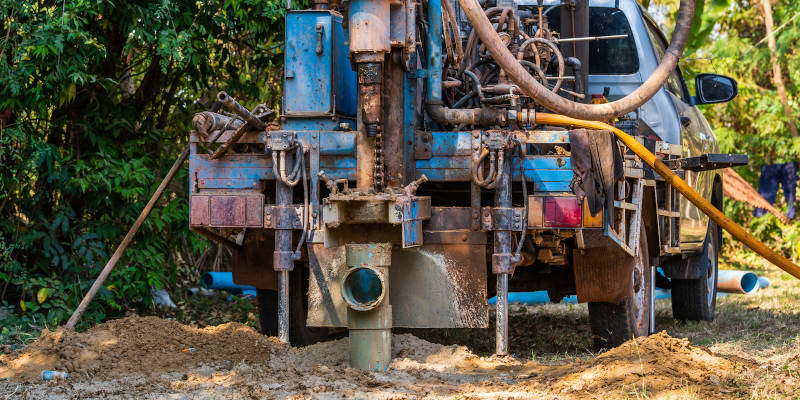 We provide water well drilling and installation services for a variety of different situations, including homes needing a residential well, businesses needing a commercial well, and more. Regardless of the situation, we always scope out the area and determine the best place to install a well before we start drilling. We also determine how much water is necessary for the property. For example, a small home will need less water than a large agricultural property. We offer our services for a variety of different situations with a variety of different water needs, so no matter how much water your property requires, we're able to help you get the water you need.
Our water well drilling service will make sure your High Point, North Carolina property has access to the right amount of fresh, clean water necessary to help your property function properly. If you want to know more about the water well drilling process before installing a well on your property, come talk to us today.
---