Our well installation services are designed to ensure the cleanest possible water for your home, business, or farm.
Well installation is about far more than just digging a hole and hoping you hit water. It is about offering customized services that take into account your property, your water demand needs, and much more. At Barefoot's Well Drilling and Pump Service, we take the time to learn about why you need a well for your residence, commercial property, or farm operation. We then discuss the right type of well for your needs and whether a 2-, 4-, 6-, 8-, 10- or 12-inch well would be the best solution. We also evaluate the soil and advise about the ideal location for well installation.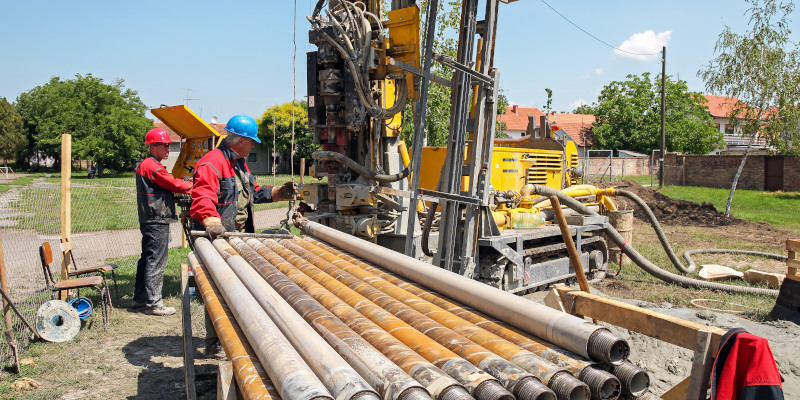 The thing to keep in mind about well installation is that you don't want just any water. You want clean, uncontaminated water. That doesn't happen if you go into a well project without covering all the bases. Whether you want quality water for your family, to ensure safe water for your customers, or to raise your livestock to be as healthy as possible, you can count on us to help you have the best water possible at your property in the Goldsboro, North Carolina area.
We also know that time is often of the essence when it comes to well installation. So, while we take time to plan out the type of well and location because that's important, we do also complete the work quickly, so you have water as soon as possible. If you would like to know more or get a free quote for well installation, don't hesitate to reach out to us.
---
At Barefoot's Well Drilling and Pump Service, we offer well installation services in Goldsboro and High Point, North Carolina.
Similar Services We Offer: