Prevent sand formation with a gravel-packed well.
Gravel packing is a method used to prevent the formation of sand in a well. During installation, we place a steel screen in the well and then pack the well with a specific size of gravel to prevent sand from forming later on. Following installation, the gravel and the wire liner work together to prevent sand from getting into the well water.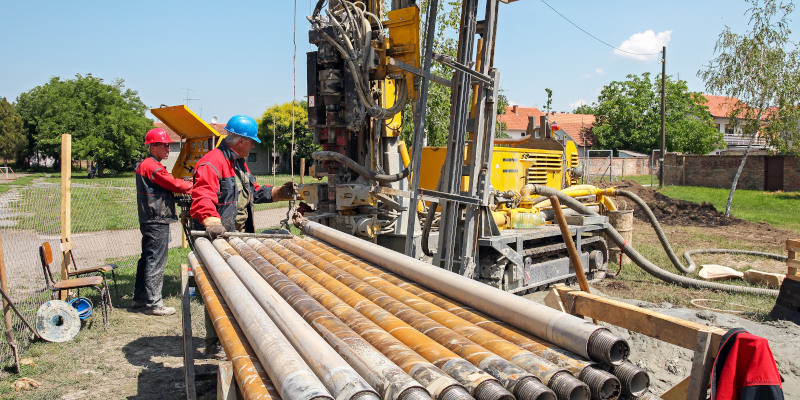 We can drill gravel-packed wells throughout the Goldsboro, North Carolina area, and we are confident your well will be successful and your water will be clean when using this method. At Barefoot's Well Drilling and Pump Service, our goal is to provide clean water to agricultural, commercial, and residential properties through the installation of new wells. We can determine if a gravel-packed well is the right option for your well when we come and perform a site assessment.
We have tremendous experience installing gravel-packed wells, and we will make sure everything with your new well is set up correctly and accurately during the installation process. We are known not only for the quality of our well drilling services, but also for the level of customer service we offer.

We can answer any questions about gravel-packed wells and how they work if you are considering putting a new well on your residential, commercial, or agricultural property. To learn more or to schedule a site assessment for your new well, reach out to us today.