Quality water well installation is worth the investment.
There are several reasons why cutting corners during water well installation is the worst thing to do. You might save upfront by going with an inexperienced well drilling company, but in the end, you'll pay heavily if the water is contaminated or the well doesn't last. At Barefoot's Well Drilling and Pump Service, we won't promise to have the lowest bid, but we promise the dedication we put into providing you with quality water is well worth the investment. With that said, we do keep our prices reasonable, and we are happy to provide you with a free quote, so you know what to expect your water well installation to cost.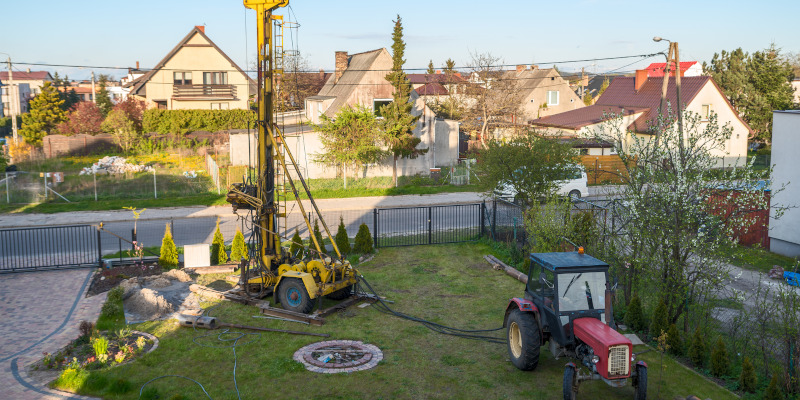 We have proudly served the Goldsboro, North Carolina area since 2009 as a family-owned and -operated water well installation and repair company that cares about quality. We have earned a solid reputation for our responsiveness, including being willing to respond 24 hours a day for emergency situations. As your one-stop provider of both installation and repair services, we are your best bet for well services at your home, business, or farm.

When having quality water matters to you instead of needing an expensive water treatment system to take contaminants out of the water, trust us to properly assess your property to learn the best location and type of well to install to achieve that goal. We never cut corners or send an inexperienced team to your property. Contact us today to schedule a consultation to get answers to your questions and a quote for water well installation.