We offer both well drilling and well repair services for area homes, businesses, and farms.
When selecting a company for well drilling, you want professionals who are experienced and capable of handling all aspects of the well services you may need. At Barefoot's Well Drilling and Pump Service, we believe it is also beneficial to know that the company will be around and offer support in the years ahead if you have a problem with your well or need a new pump. Whether we were the ones to drill your well or not, you can still count on us to provide quality well repair services.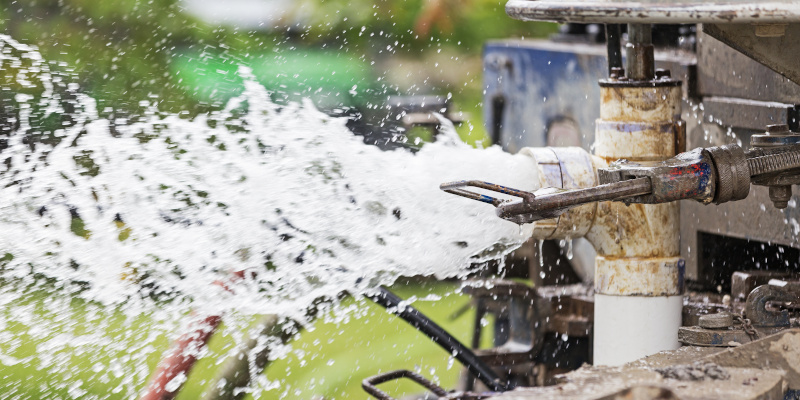 We know how critical it is to get water flowing again. You can't just run to the store to buy gallon jugs of water when you have several head of cattle or a field full of crops that need water, for example. You would also find it difficult to bathe with store-bought water. So, if you need emergency well repair services, you'll be happy to learn that we are available 24 hours a day to get your well back up and running again. Many times, the issue is the well pump and swapping it out with a new one is all that is needed.
Our experienced team performs the required diagnostics quickly and provides you with a free quote for the well repair needed at your Goldsboro, North Carolina home, business, or farm. You'll know what to expect and have ample opportunity to ask any questions that you might have about your well, well pump, or our company. We have proudly served our community as a family-owned and -operated well drilling and well repair company since 2009 and look forward to showing you why we are the best one to call whenever you need well services.
---
At Barefoot's Well Drilling and Pump Service, we offer well repair services in Goldsboro and High Point, North Carolina.
Similar Services We Offer: