Get water flowing again with well pump repair.
Relying on a water well is a great way to reduce the cost of water, add value to your property, and get the cleanest, freshest, and best-tasting water flowing into your home. Water is important for drinking, bathing, doing dishes, watering your plants, doing laundry, and other normal daily tasks, so when your water well stops working, this is an emergency situation that requires the focused efforts of a well pump repair professional.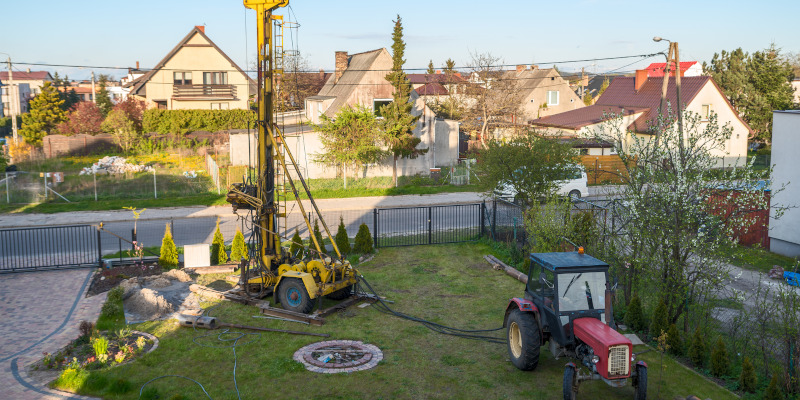 If you need help with well pump repair, call us at Barefoot's Well Drilling and Pump Service. We fix wells throughout the Goldsboro, North Carolina area, and we'll get water flowing through your home right away after you get in touch with us. We have years of experience drilling and fixing water wells, so we'll be able to figure out what's wrong and take care of the problem without any delay.
In most well pump repair situations, the problem is that the pump has gone bad. Your pump is the component primarily responsible for getting water pumped into your home, so after a few years of use, it's normal for it to wear out. If you need a new well pump, we'll have the part on hand and ready to install, so we can get your well working again in no time.
Repairing your well has never been so easy or hassle-free as when you partner with our professional, reliable, and knowledgeable well pump repair company. To get a quote for a repair or to learn more about our well repair services, get in touch with us today.
---
At Barefoot's Well Drilling and Pump Service, we offer well pump repair services in Goldsboro and High Point, North Carolina.