We can drill a new well on your property.
To make a property functional to live or work in, you need two things: electricity and water. At Barefoot's Well Drilling and Pump Service, we can help with the water part of this equation by drilling a water well for your property in Goldsboro, North Carolina. We will properly construct your new water well so that your property has continual, reliable access to clean, fresh water.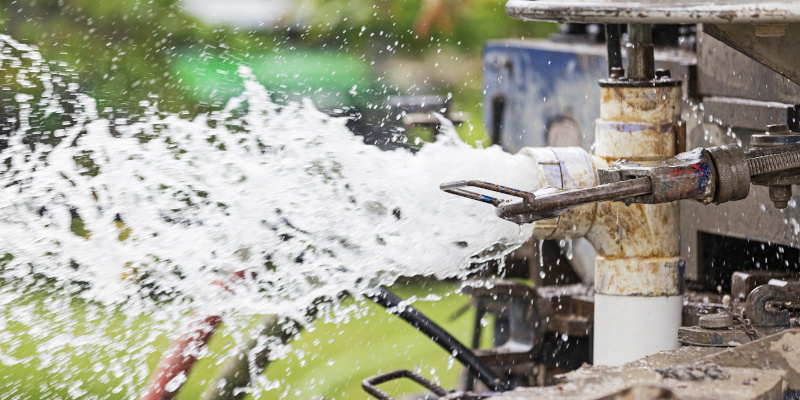 Water wells consist of a hole bored into the ground, and we line the entire depth of the well with a casing. This casing keeps the borehole walls from collapsing and prevents subsurface contaminants from getting into your water supply. The casing will also house a pumping mechanism for the pipe that moves the water from the well up to the surface.
We have been drilling water wells in the area since 2009, and we are known for the quality of our construction practices, as well as the quality of our customer service. We will carefully assess your site to determine the best possible location for your new water well. We will then proceed carefully to ensure that we give your home or business access to a reliable, clean supply of water once we're done setting up your well.

We install gravel-packed wells, irrigation wells, and other types of water wells for residential and commercial properties. To learn more about the types of wells we drill or to schedule a site assessment, get in touch with us today.
---
At Barefoot's Well Drilling and Pump Service, we service water wells in Goldsboro and High Point, North Carolina.