A family company providing clean water to families in Goldsboro, NC and throughout Eastern North Carolina.
Helping other people is something we are passionate about at Barefoot's Well Drilling and Pump Service. If you are in Goldsboro, North Carolina or surrounding areas, we are able to help businesses, homes and agricultural properties get access to clean, safe water through well drilling, well repairs, and other well services. For many years now, our family-owned and run company has been able to help our friends and neighbors with all their well water needs, and we would like to help you as well.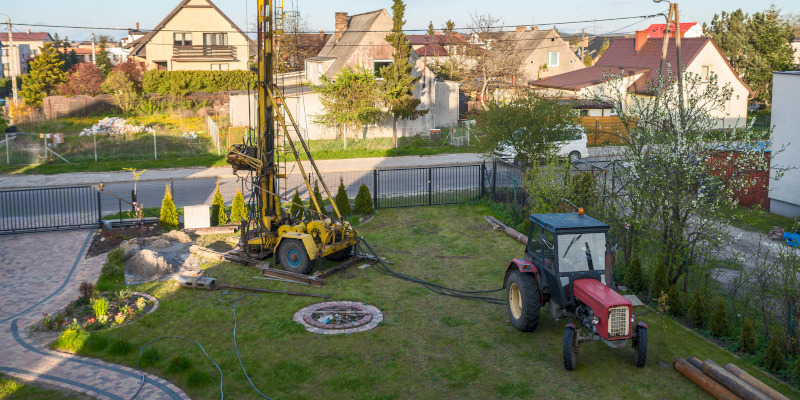 Since opening in 2009, we have seen our business grow and flourish. We offer quality services that help a variety of different people get the clean water they need every day. We recognize that access to clean water is a crucial part of almost any property, so we are proud to offer a full range of well services. Rather than trusting your well to a company that is inexperienced or that cuts corners, we encourage you to trust the results of our experienced company. Whether you need help with well drilling or a well repair, our team is able to deliver the best results for clean water.
If you have been looking for help with your wells, we are here for you. Our team offers quality services, great results, and excellent customer service. For more information about any of our services or to schedule a free quote, please contact us today.