To learn more about the average well installation cost, reach out to our team to consult our experts.
At Barefoot's Well Drilling and Pump Service, we want to help you get the fresh, clean water you need to take care of your household tasks, run your business' mechanisms, or grow your farm's crops. To do that, we offer expert well installation services—our team will discuss your water needs with you, survey your property to find the ideal place to drill, and then install your well and hook it up to your plumbing. In our experience, one of the most common questions that people have regarding this process has to do with well installation costs and how much they can expect to pay.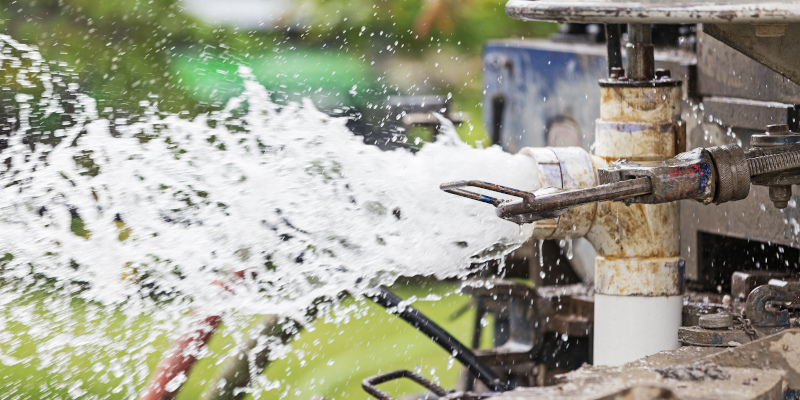 Here in the state of North Carolina, the average well installation cost falls somewhere between $6,500 and $7,500. While we understand that this represents a major expense for many people, we advise against shopping around for the cheapest price—a team that tries to undercut the competition in terms of price is likely to cut corners during the installation process, which could compromise your well. Our team offers high-quality work for competitive prices, and we encourage you to give us a call so that we can get started on installing a well on your property.
Our team is proud to serve the Goldsboro, North Carolina community, and we want to help you do what's best for your property. If you need to have a well installed but have questions about the well installation costs associated with the project, just give us a call to talk it over with our experts.
---
At Barefoot's Well Drilling and Pump Service, we offer well installation cost estimates in Goldsboro and High Point, North Carolina.