We'll give you straightforward answers about the right well pump for your situation.
In the old days of procuring water from a well, you had to lower a bucket down into it and pull it back up with a rope. It was an arduous job, to say the least! Thankfully, we now have the ability to use a well pump to transport the water from deep within the ground right to your faucets and other plumbing fixtures. At Barefoot's Well Drilling and Pump Service, our well installation services include the installation of the correct well pump for your situation. Some people prefer a submersible pump, which is placed down inside the well. Others like a jet pump that is placed above-ground. There are advantages of each type of setup, which we are happy to go over, so you can make an informed decision. Regardless of which you choose, we will install the right size pump for your situation, so it performs reliably and effectively.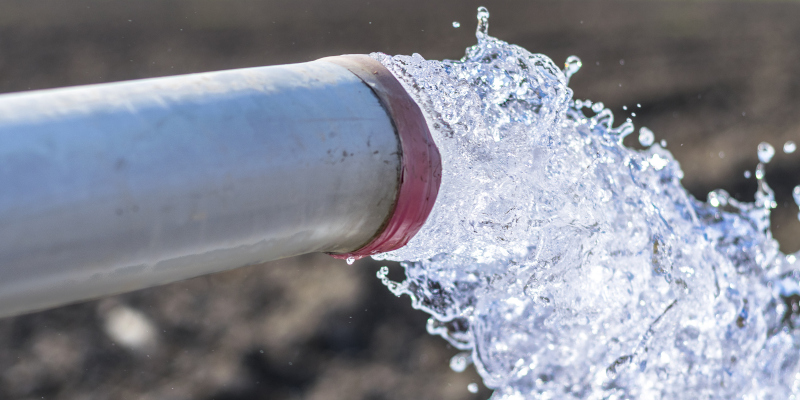 You can also reach out to us when your well pump isn't functioning, and we'll handle replacing it for you. Since this is an emergency situation in most cases, we offer 24-hour availability for homes, businesses, and farms in the Goldsboro, North Carolina area that are not able to have water due to a failed well pump or other issue. We have become a trusted source for well services in the area since our inception in 2009 because we always put our customers' needs first, and we never cut corners that could result in you not having the clean, uncontaminated water you rightfully deserve.
If you have a well pump issue or would otherwise like to inquire about well services, don't hesitate to reach out to us.
---
At Barefoot's Well Drilling and Pump Service, we service well pumps in Goldsboro and High Point, North Carolina.