You deserve a steady and reliable water supply.
The well pump, an integral part of any groundwater system, makes sure that clean water is efficiently extracted and delivered to your High Point, North Carolina, property. Here at Barefoot's Well Drilling and Pump Service, our experienced team specializes in well pump services, providing the support and repairs you need to keep your water supply steady and reliable.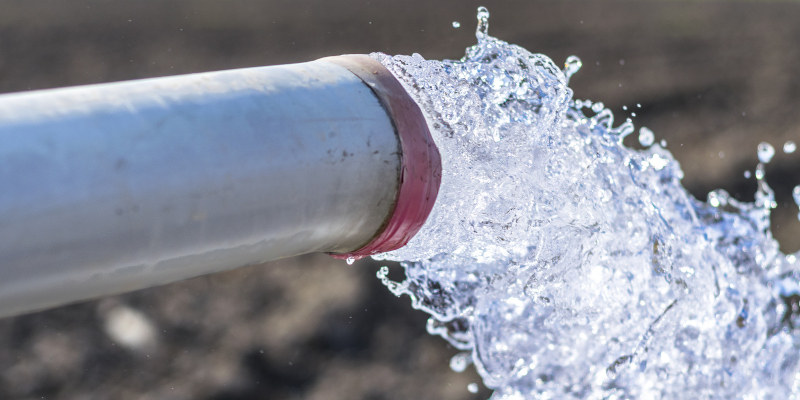 Understanding the type of well pump that best suits your needs can be complex. There are different types of well pumps, each with its unique set of advantages, and choosing the right one depends on several factors, such as the depth of your well, your water demand, and the nature of your property.
Submersible pumps, for instance, are ideal for deep wells, as they can push water upwards from great depths. Jet pumps, however, are more suitable for shallow wells since they work by creating a vacuum that pulls water up to the surface.
Our experts are dedicated to helping you navigate the well pump selection process. We can provide professional advice and comprehensive information on the different types of well pumps available, ensuring you make an informed decision that best fits your needs and your budget. Once you choose your well pump, our services can continue long after the consultation. Our team can provide a full suite of well pump services, including installation, maintenance, and repair. Whether you're setting up a new well pump, looking for preventive maintenance services, or dealing with a malfunctioning pump, our team is equipped to help you.
Choosing us means choosing quality, expertise, and dedicated customer service. Contact us today to manage your well pump needs and keep your well in excellent condition.
---
At Barefoot's Well Drilling and Pump Service, we service well pumps in Goldsboro and High Point, North Carolina.