We'll walk you through the cost of drilling a well on your property.
Drilling a well on your High Point, North Carolina property is a great option if you don't want to have to rely on the city's water supply. Using your own water well will allow you to abandon the monthly water bills that come with access to the municipal water supply, and you won't have to worry about sewer contamination and other municipal water supply problems either.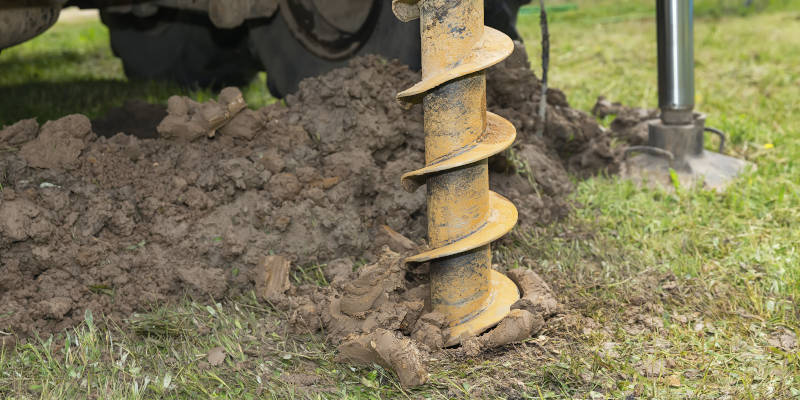 There is an upfront well drilling cost when it comes to installing a well, and there are a few different factors that influence this cost. For example, you'll spend less money on well drilling if the well is built closer to your home or business. A longer waterline is required for instances where the well is built farther from the home or business that requires water, which increases the well drilling cost. The specifications of the well also play a role in determining the well drilling cost. For example, you'll likely pay more for a deeper well than a shallower one.
Understanding the well drilling cost for your water well installation can be difficult without anyone to explain it to you. Our experts at Barefoot's Well Drilling and Pump Service are happy to walk you through the process of your well drilling job and talk to you about what different factors will influence the associated cost. So, if you have any questions, we'll happily answer them with full transparency. If you want to better understand the well drilling cost behind your well installation, don't hesitate to call us today.
---