If you need to keep your agricultural property watered, call us.
If you have a large plot of agricultural property, it can be difficult to make sure that it gets enough water, which is extremely important if you depend on your property for your income. Municipal water sources can be undependable or difficult to access depending on where your property is located, which is why it's best to rely on irrigation wells for keeping your property supplied with enough water. At Barefoot's Well Drilling and Pump Service, we help property owners in High Point, North Carolina access the irrigation water that they need for their agricultural property.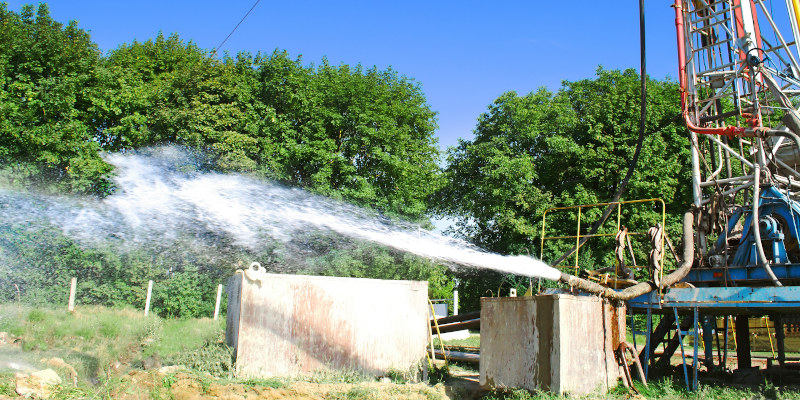 There are certainly similarities between irrigation wells and residential wells, but there are also some key differences. For example, irrigation wells require a large property to accommodate all of the drilling and installation. Irrigation wells are also connected to an irrigation system that is used to water crops and supply water to the large agricultural property. Installing irrigation wells can be a complex process, but our well drilling contractors are more than qualified to handle all of your well installation needs.
We take care of the site scoping, digging, and drilling of all of the irrigation wells we install on people's property. We understand how important it is for your property to get the water that it needs, which is why we always work our hardest to make sure that the water supplied through an irrigation well is dependable and safe for use. Call us today to make sure your property gets the irrigation well it needs to thrive.
---
At Barefoot's Well Drilling and Pump Service, we service irrigation wells in Goldsboro and High Point, North Carolina.