Our team offers a comprehensive array of well services to help you keep your system in good working order.
If your home or business is located in a city, then you can get your water from the local water system. However, if you live in a more rural area, then you probably draw your water from a well. Obviously, you will need to keep your well system in good working order to make sure you always have enough clean, safe water to drink, bathe in, etc., and our team at Barefoot's Well Drilling and Pump Service is here to help you do that. We have extensive experience in drilling and working on wells, and we offer a comprehensive array of well services to make sure your well remains in excellent condition. If you suspect there's a problem with your well, we encourage you to give us a call to get our experts on the job right away.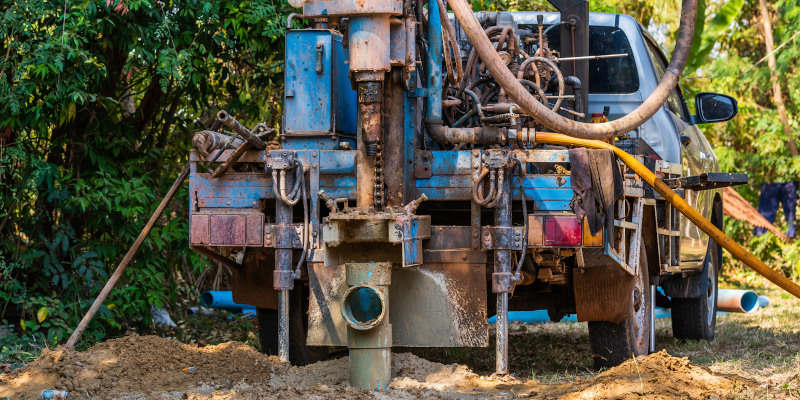 When you call our team for well services, we will first inspect your system to identify the source of the problem. Once we know what's wrong, our technicians will explain what needs to be done, then get right to work on implementing the necessary solution. By the time we are finished, your well will be restored to proper working condition, and you'll be able to draw all the clean water you need.
We are proud to serve the community here in High Point, North Carolina, and we want to help you take the best care of your well. If you need well services of any kind, simply give us a call to enlist the help of our experts.
---
Well Services in Goldsboro, NC
Similar Services We Offer: