We aim to be one of the top well drilling companies in North Carolina, and we encourage you to turn to us for all your drilling needs.
In order to live or work on a piece of land, you will need a steady supply of fresh water. For many properties in rural areas, the best source of water is a well. Drilling a well is incredibly labor intensive, and you'll be in serious trouble if you get any part of the process wrong, so it's always best to hire an experienced well drilling company to do this work for you. Our team at Barefoot's Well Drilling and Pump Service has extensive experience in the industry, and you can count on us to get the job done right.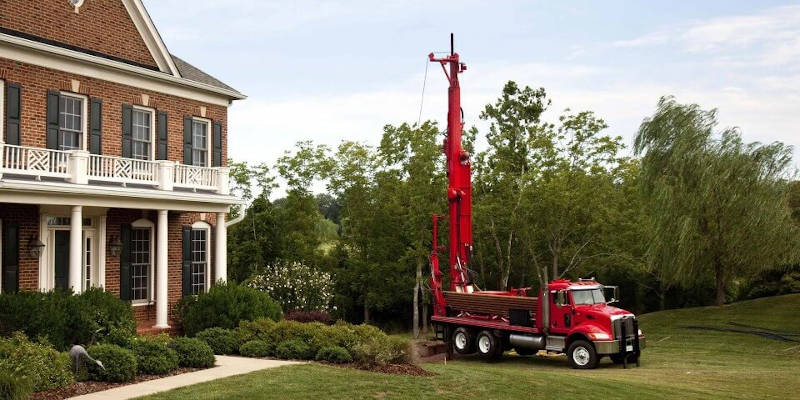 Some well drilling companies focus on just one type of well, such as residential, commercial, or agricultural wells, but our team has worked on all these varieties and more. No matter what kind of well you need to install on your property, you can turn to our team to get the expert assistance you need. We will survey your land to identify the best spot on which to drill your well, then take care of the drilling process itself. Then, we will install the necessary filters, pumps, and plumbing connections to ensure the water is completely safe to drink and to allow you to get the water directly from your taps.
Our team is proud to serve people in the High Point, North Carolina area and also to be one of the top well drilling companies in the country. We are here to help you get the steady supply of fresh water you need. If you need to drill a well on your property, just give us a call to get our experts on the job.
---