We offer benefits that you might not get with other well service companies.
If you are considering well service companies that serve the Goldsboro, North Carolina area, it is best to seek out one that goes beyond well drilling to also provide well repair. At Barefoot's Well Drilling and Pump Service, we offer the benefit of having one company you can contact for all your well needs. Our services are available for residential, commercial, and agricultural properties. If your goal is clean, uncontaminated water, count on us to assess the situation and provide the best solution to achieve that objective.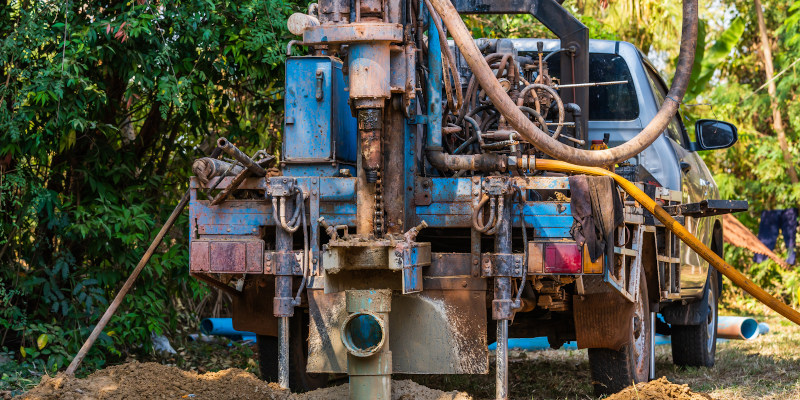 Another benefit we offer that not all well service companies do is our 24-hour emergency services. We understand that going without water for even a short period of time can be not just inconvenient, but costly. For example, if you have livestock or crops, even a couple of days without water can have devastating results.
Since opening our family-owned and -operated well service company in 2009, we have earned the respect of the community for the quality of our work, our responsiveness, and our customer service. When looking at well service companies, you certainly don't want to choose one that may cut corners or send inexperienced people to your property. We will give you our best without hesitation to ensure you get the results that you absolutely deserve and require.
If you have any questions about how why we should be the one to choose from the well service companies in this area or about the services that we offer, don't hesitate to reach out to us. We are happy to provide you with an estimate, so you know what to expect.